Autonomi
Smart. Cost-Effective. Efficient.
Autonomous Inventory Management
Autonomi's leading-edge autonomous inventory management solutions are specially designed to manage medical inventory in small spaces such as cabinets, open shelving, refrigerators, stockrooms, and anywhere you store your supplies.
We supply our autonomous inventory systems to hospitals, medical centers, nursing homes, long-term care facilities, dental offices, and other medical establishments.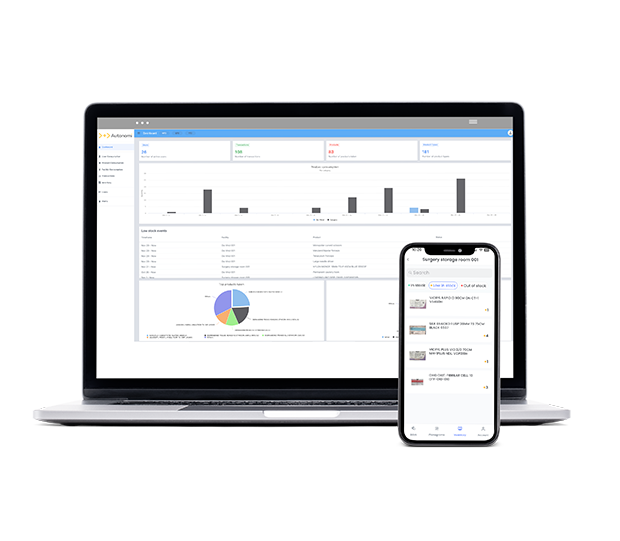 *Developed for Partners Pharmacy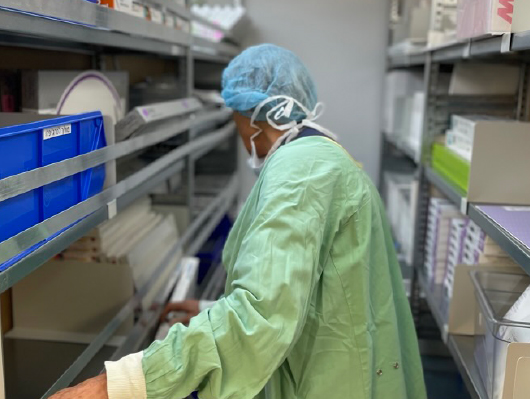 Take the Headache out of Regulating, Recording and Reordering Medical Inventory
Tracking your inventory is a huge challenge. It's time-consuming, inaccurate, inefficient and inconsistent.
Small Spaces. Sizeable Solutions.
Pairing one of our modular SmartKits (which include our proprietary software), with a cabinet, medical refrigerator or small supply room turns that space into an autonomous inventory space.
Now you can track your inventory automatically and accurately, allowing your team to get on with more mission-critical work than counting implants or medical instruments.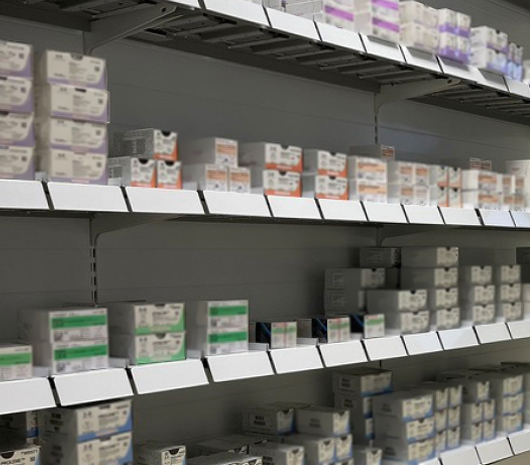 Investing in autonomous inventory management helps safeguard your patients, makes your team more efficient, and saves you money.
Transforming Medical Inventory Management
Autonomi is dedicated to transforming outmoded, inefficient supply tracking into state-of-the art, autonomous inventory management systems.

Increased Efficiency
Ensure the right supplies, in the right place, at the right time.

Waste Reduction
Reduce wastage and misuse. Real time, accurate inventory reporting and analytics.

Budget Planning
Track inventory usage per procedure to manage budgets and billing more effectively.

Supply Chain Automation
Automate low inventory alerts and reorder automatically. Never run out of critical supplies.

Patient Safety
Patient safety recalls in real time. Automated warnings for upcoming expiration dates.

Team Satisfaction
Teams focus on core competencies rather than waste time and energy on inventory administration.